Fit-N-Fun Childcare and Preschool Mission
To provide the highest quality of childcare in a fun and safe learning environment with an emphasis on physical activity and life skills.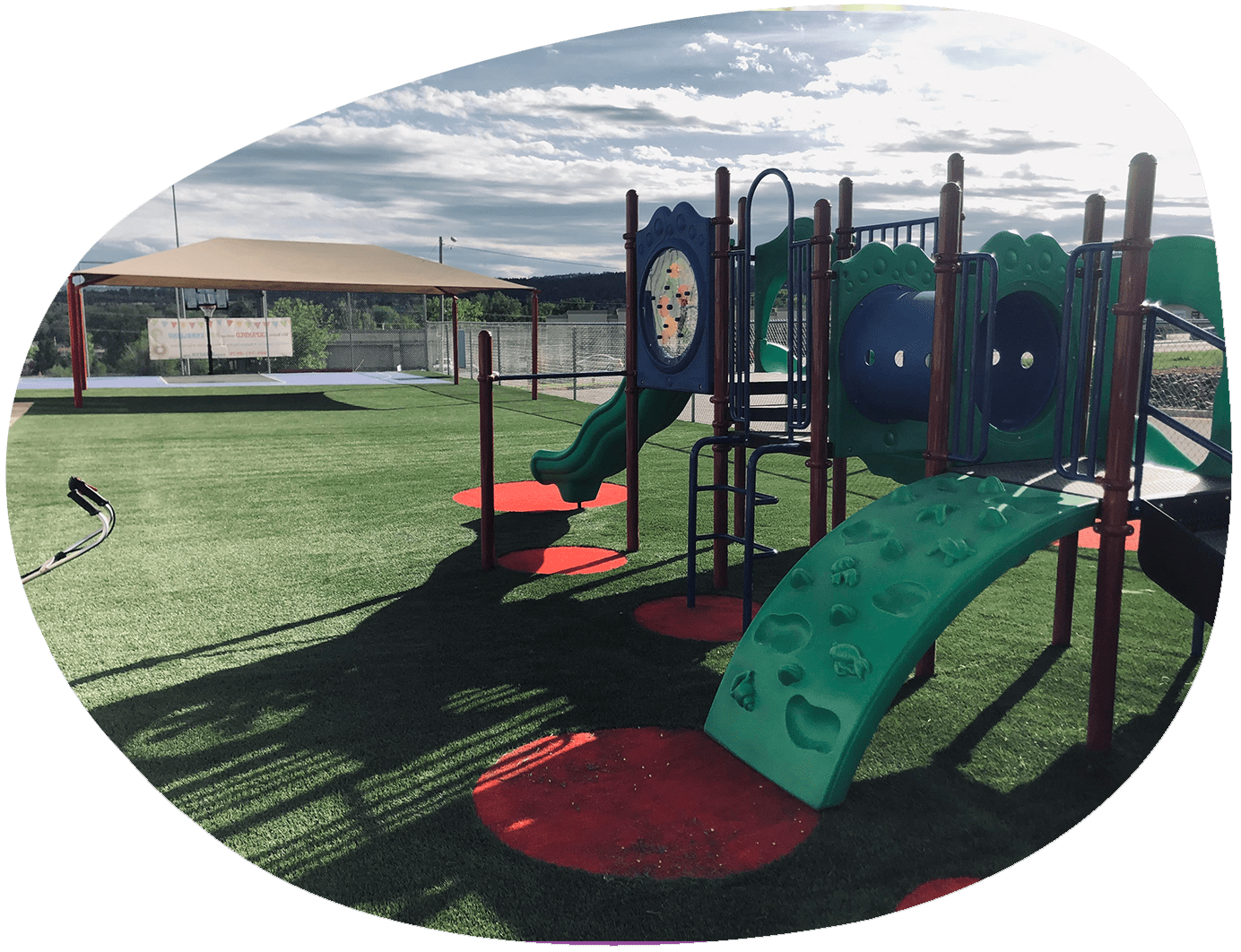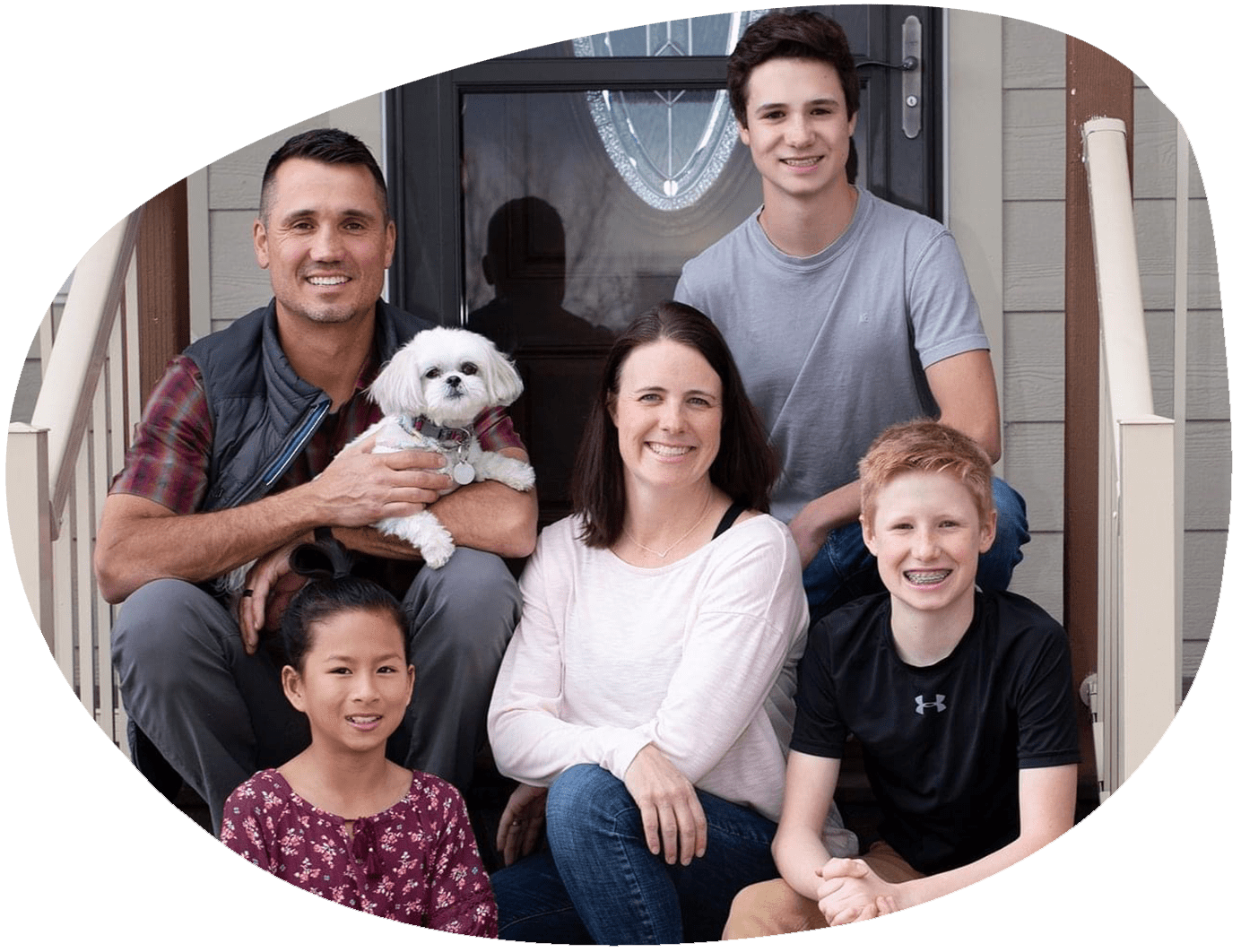 The owners of Just Jymnastics, Alan and Tracy Ponto, started Fit-N-Fun in 2007 as a healthy alternative for childcare in Rapid City. Since then, their program has grown into preschool, afterschool care, infant & toddler care and summer camps!
Huda Jabar ( Program Director) was born and raised in Iraq and move to The United States in 2010 with her husband and daughter. she has a bachelor degree in English and taught high school before moving to USA. She also earned her CDA in 2017. Huda began her childcare career running in home daycare for several years before becoming a preschool teacher. She feels privileged to be part of the Fit-N-Fun program and help prepare children for kindergarten. Huda is devoted to helping children reach their dreams through education. She brings diversity and culture to our program and the kids love her famous cooking! She loves working with all families at Fit N Fun.