Fit-N-Fun uses the natural curiosity of children to teach math, reading, and critical thinking skills. Our program is aligned with the school district and state standards to prepare our kids for kindergarten. Why choose our preschool program?
At Fit-N-Fun, we take pride in preparing your children for Kindergarten! Each child learns differently, and our credited preschool teachers work with each child on their individual needs. There is nothing more exciting and rewarding to our staff than seeing our Fit-N-Fun preschoolers ready and fully prepared to start Kindergarten!  Exercise is very important to us, so we love that we have an amazing outdoor playground and a 17,000 square foot gym to play in!
Registering now for the 2023-24 School-Year!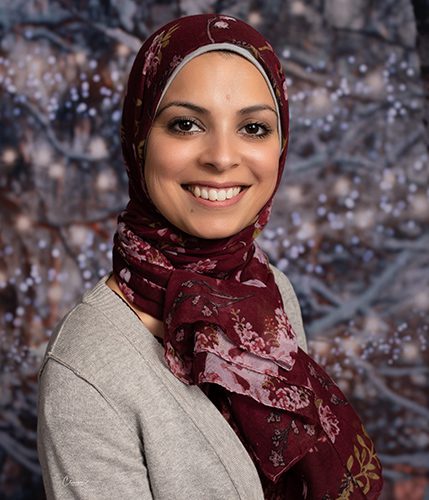 Ms. Huda (program director) was born and raised in Iraq and move to the United States in 2010 with her husband and daughter. She has a bachelors degree in English and taught high school before moving to the USA. She also earned her CDA in 2017. Huda began her childcare career running in home daycare for several years before becoming a preschool teacher. She feels privileged to be part of the Fit-N-Fun program and help prepare children for kindergarten. Huda is devoted to helping children reach their dreams through education. Huda brings diversity and culture to our program and the kids love her famous cooking! Huda loves working with all families at Fit N Fun!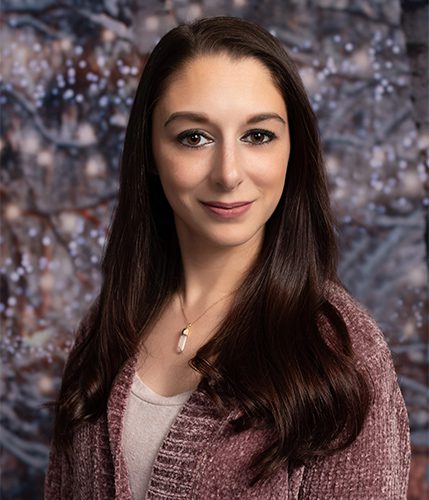 Ms. Trista has been with Fit N Fun since August of 2012. She was born and raised here in Rapid City and graduated from Central High in 2007. She completed and received her CDA for preschool in 2016. Trista does a fantastic job of getting down on the kids level and has a nurturing nature for each and every child here at Fit-N-Fun. Trista is also an amazing mother to her two boys, Mason and Zayne!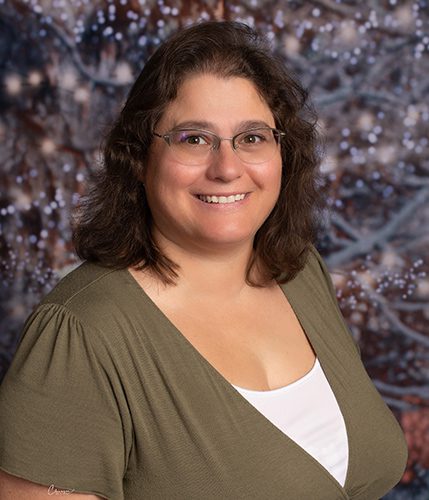 Ms. Angie (office manager) was born in Anchorage, AK and moved to Rapid City in 1981. She loves the Black Hills so much she has never left. She has been married to her husband, Michael, for 30 years and has two daughters, Nicole and Michelle. Angie has four grandchildren and loves being around children. She achieved her CDA in 2016. She taught three year olds for 2 years and five year olds for 1 year. She accepted the office assistant position and has advanced to being the office manager at Fit-N-Fun. She loves interacting with our children and their parents. She always greets everyone with a smile!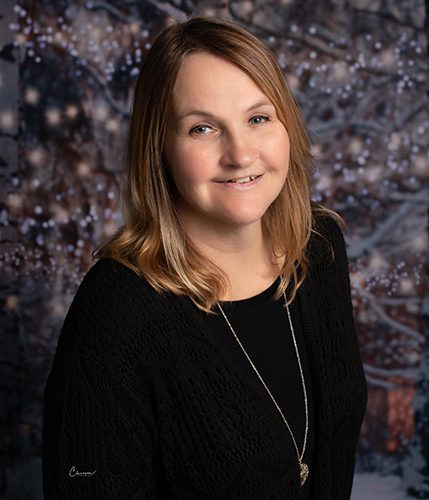 Ms. Charlene was born and raised in Tulare, SD and graduated from high school in 1988. She has been married to her wonderful husband Russ, for 21 years and has three grown up boys.  She has been working with Fit-n-Fun since 2010 (Lucky us!) and she completed her CDA in 2016.  In her spare time, she likes to be outdoors.  She loves her opportunity at Fit-n-Fun to work with such wonderful children, families and coworkers!